Your shipment
Track your shipment.If necessary, add delivery information.
Send a parcel
Send parcels with us without worry. Throughout the Czech Republic and Europe.
Send a shipment to a pick-up point
Choose when and where you want to pick up your shipment. View the pick-up points and select the one that meets your needs.
More
PPL send a helping hand
We don't delay and provide what we do best for humanitarian purposes - delivery and truck transport. We provide material aid for asylum centres and deliver cartons and packaging material to the distribution points of foundations.
More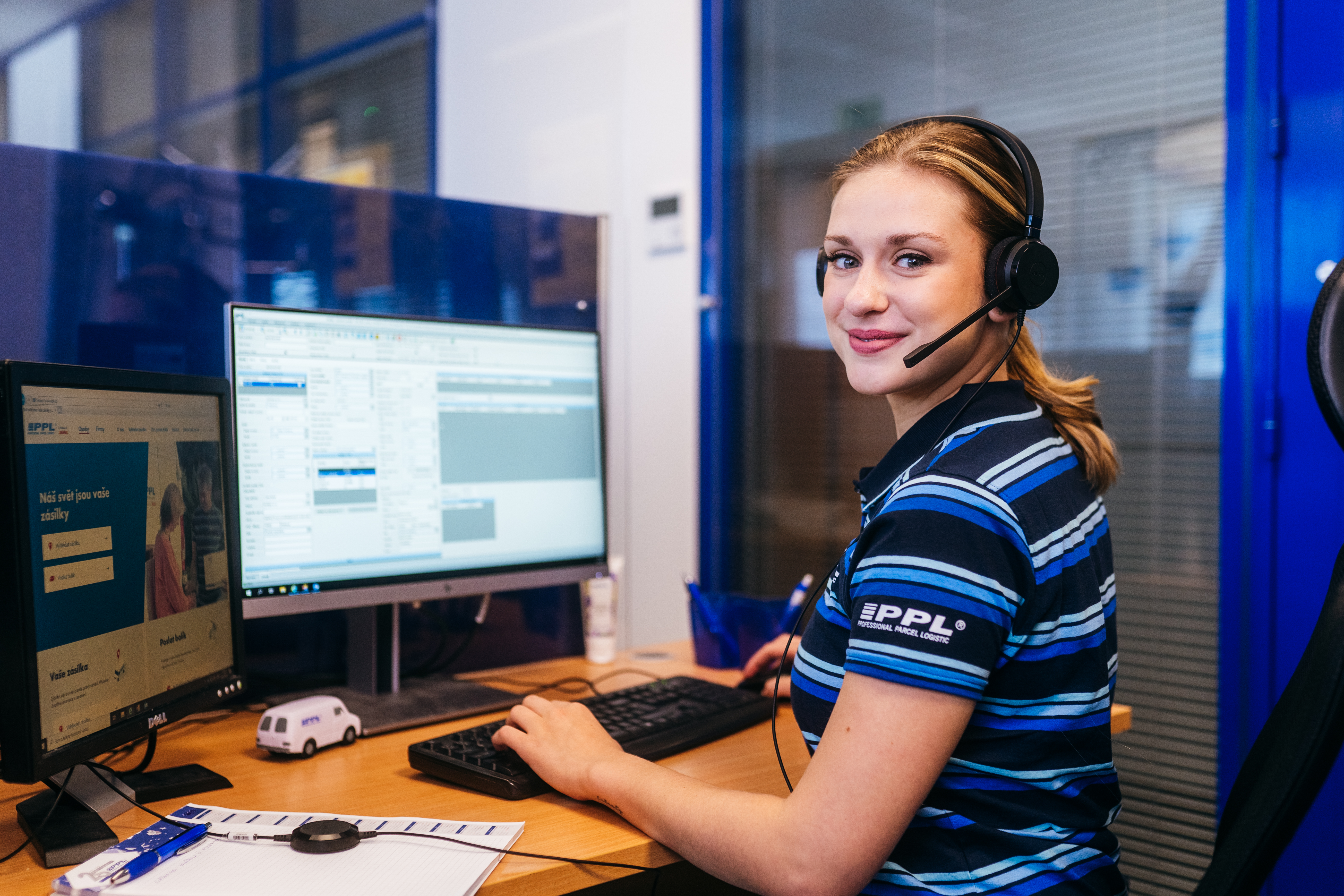 9. 5. 2022 | Press releases
Daktela establishes cooperation with PPL, the Czech market logistics leader
Specialists from the Czech technology company Daktela have implemented a flexible customer support solution for PPL, enabling clearer and more reliable communication between the company's hundreds of employees and drivers and its millions of clients.
25. 4. 2022 | News
Fuel surcharge
For the month of May 2022, the fuel surcharge is 16.5 %.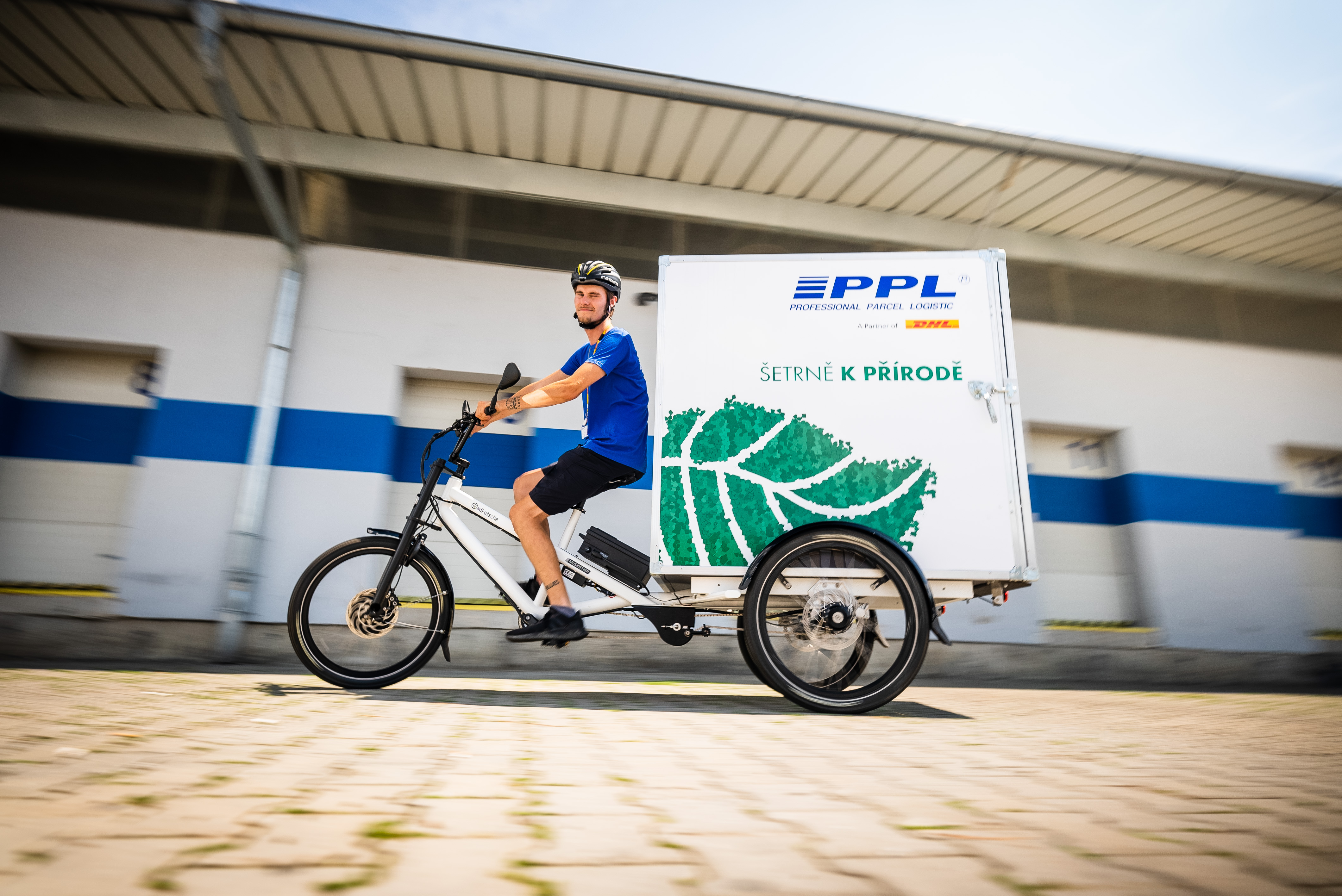 14. 4. 2022 | About us
Sustainability is the fundamental pillar for PPL
The support of ecology, the development of electromobility and green logistics are an important part of PPL CZ's corporate strategy.