Your shipment
Track your shipment.If necessary, add delivery information.
Send a parcel
Send parcels with us without worry. Throughout the Czech Republic and Europe.
Send a shipment to a pick-up point
Choose when and where you want to pick up your shipment. View the pick-up points and select the one that meets your needs.
More
10. 9. 2021 | News
Ecological delivery of parcels in Liberec
We already have two depots in Liberec, which ensure the ecological delivery of parcels to your home to the Parcelshops, and in the near future you can look forward to delivery to the Parcelboxes.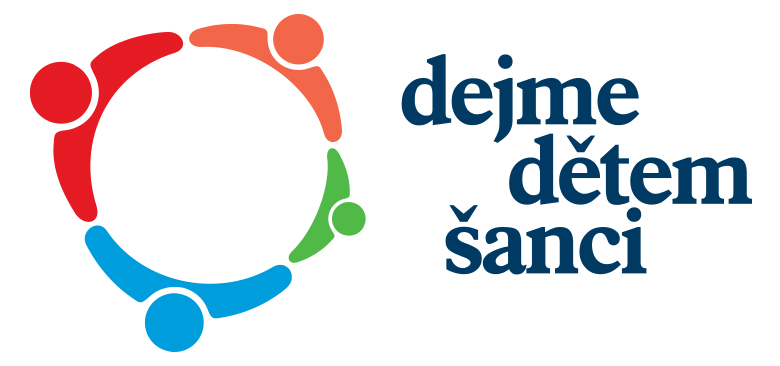 8. 9. 2021 | CSR
Towards a new start
In the summer of 2021, we began cooperate with the non-profit organization Let's Give Children a Chance, which helps children and young people from children's homes on their path to independence.
23. 8. 2021 | News
Fuel surcharge
For the month of September 2021, the fuel surcharge is 8.5 %.