Your shipment
Track your shipment.If necessary, add delivery information.
Send a parcel
Send parcels with us without worry. Throughout the Czech Republic and Europe.
Current information about seasonal operation
An overview of key events related to seasonal operation for 2021
More
Send a shipment to a pick-up point
Choose when and where you want to pick up your shipment. View the pick-up points and select the one that meets your needs.
More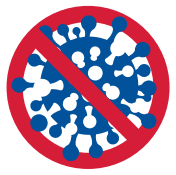 Current information related to Covid - 19
As part of contactless delivery, primarily send your shipments to our PPL Parcelboxes, and we prefer card payment when making a payment. Thank you in advance for following basic hygiene rules and protecting us and yourself.
More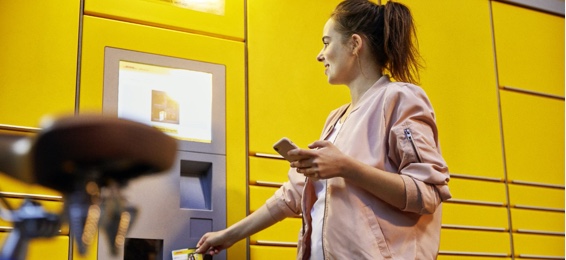 26. 11. 2021 | News
Express One confirms delay in delivery
Worse situation with pandemic Covid-19 and larger volumes before the Christmas holidays can cause delay in delivery.
23. 11. 2021 | News
Fuel surcharge
For the month of December 2021, the fuel surcharge is 10.5 %.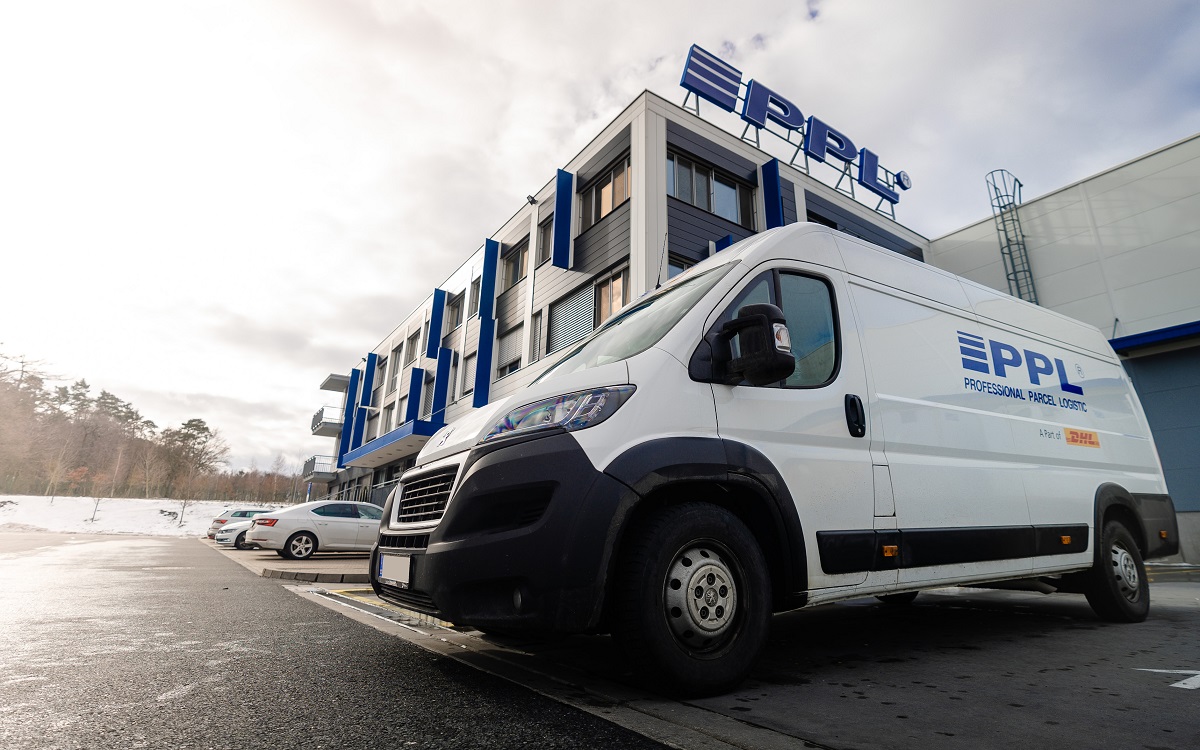 15. 11. 2021 | Press releases
PPL is Poised for a Record-breaking Season. For the fifth time round, it has defended the title of Most Trusted Brand of the Year
PPL, the leading parcel carrier in the Czech market, expects, and is fully prepared, for a record season in the number of shipments handled and delivered. If people want to have their gifts ordered from e-shops under the Christmas tree, they should order them no later than 20. December 2021.