Your shipment
Track your shipment.If necessary, add delivery information.
Send a parcel
Send parcels with us without worry. Throughout the Czech Republic and Europe.
Warning about fraudulent PPL CZ websites
We have noticed the occurrence of several fraudulent situations that you may encounter on discount or second-hand portals. Please take extra care when disclosing your sensitive information.
More
Send a shipment to a pick-up point
Choose when and where you want to pick up your shipment. View the pick-up points and select the one that meets your needs.
More
PPL send a helping hand
We don't delay and provide what we do best for humanitarian purposes - delivery and truck transport. We provide material aid for asylum centres and deliver cartons and packaging material to the distribution points of foundations.
More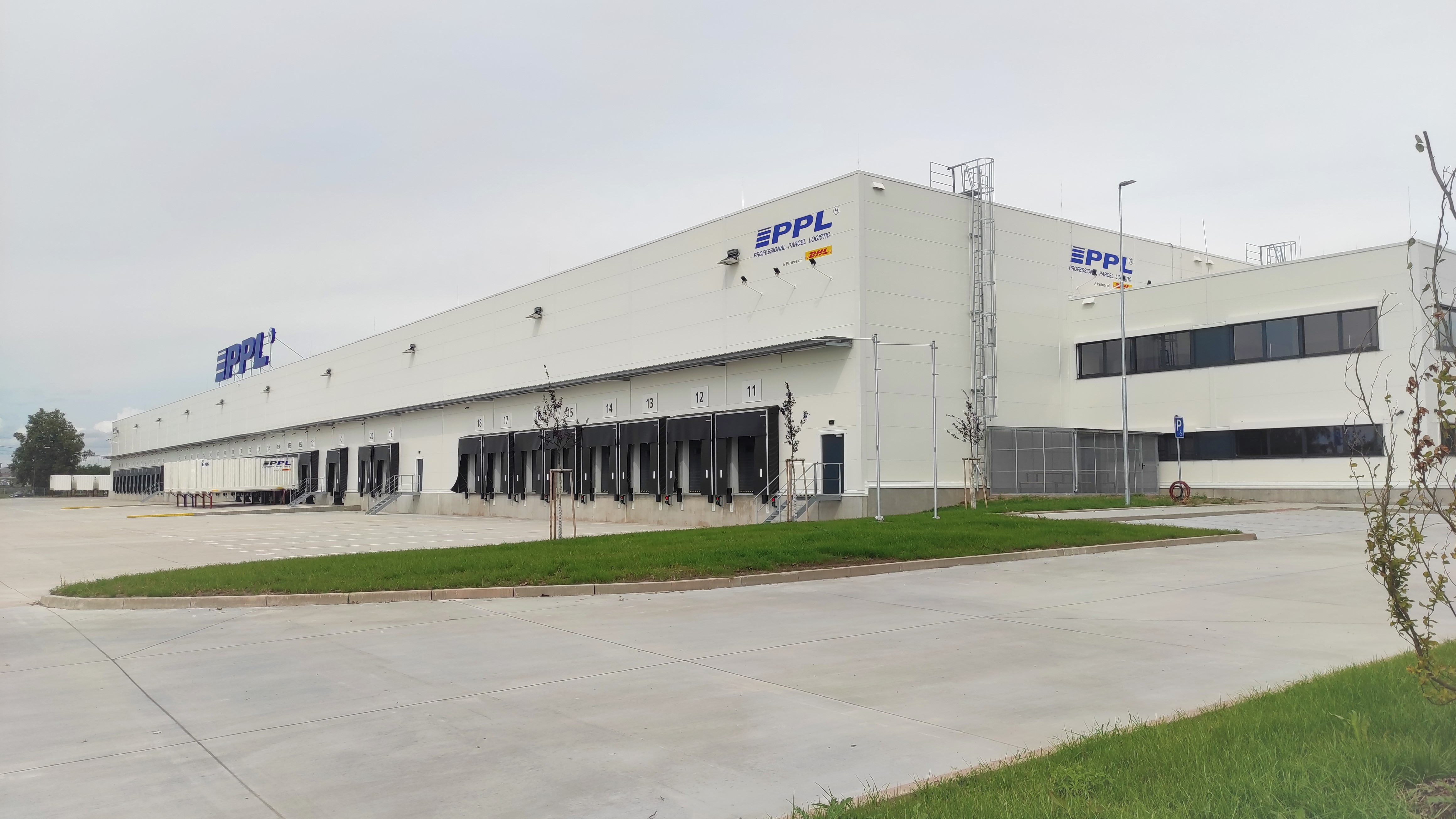 20. 9. 2022| Press releases
PPL CZ will open a new central depot in Hradec Králové in autumn
A new logistics centre with a fully automated sorting facility, which is also intended to serve as a gateway for international parcels and parcels for large customers, will soon be opened in Hradec Králové by parcel carrier PPL CZ. The modern and environmentally friendly new transshipment facility covers an area of 46,000 m² and includes a large warehouse of over 10,000m2.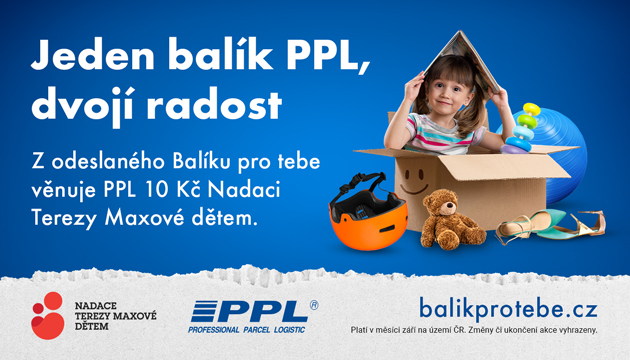 1. 9. 2022| Press releases
Send a parcel with PPL, and you'll send twice the joy
Are you about to send a package and want to send multiple joy? It doesn't take much - send a shipment with PPL. This year the company will also be a partner in the charity event of the Tereza Maxová Foundation for Children - TERIBEAR moves Prague or Great Day with a Bear. From every Parcel for you sent during September in the Czech Republic, CZK 10 will be donated to the Foundation.