Your shipment
Track your shipment.If necessary, add delivery information.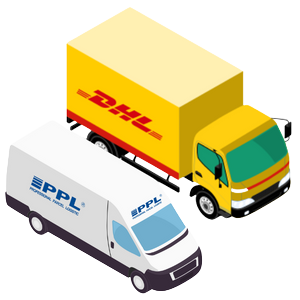 Send a parcel
Send parcels with us without worry. Throughout the Czech Republic and Europe.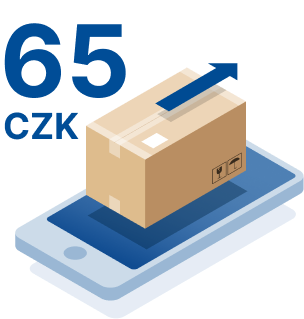 The discount promotion for delivery to your address for 39 CZK is over!
We are currently offering delivery of the Parcel for you to the point of delivery from 65 CZK.
More
Looking for free shipping with PPL?
Discover with us the e-shops we are currently working with.
More
Send a shipment to a pick-up point
Choose when and where you want to pick up your shipment. View the pick-up points and select the one that meets your needs.
More
PPL send a helping hand
We don't delay and provide what we do best for humanitarian purposes - delivery and truck transport. We provide material aid for asylum centres and deliver cartons and packaging material to the distribution points of foundations.
More
16. 3. 2023| Life in company
Benefits which make work in PPL all that more pleasant
Apart from the fact that it is a joy to work in PPL and that we try to recruit decent people who put their heart into their job and enjoy doing it to join our team, we also offer a range of benefits .