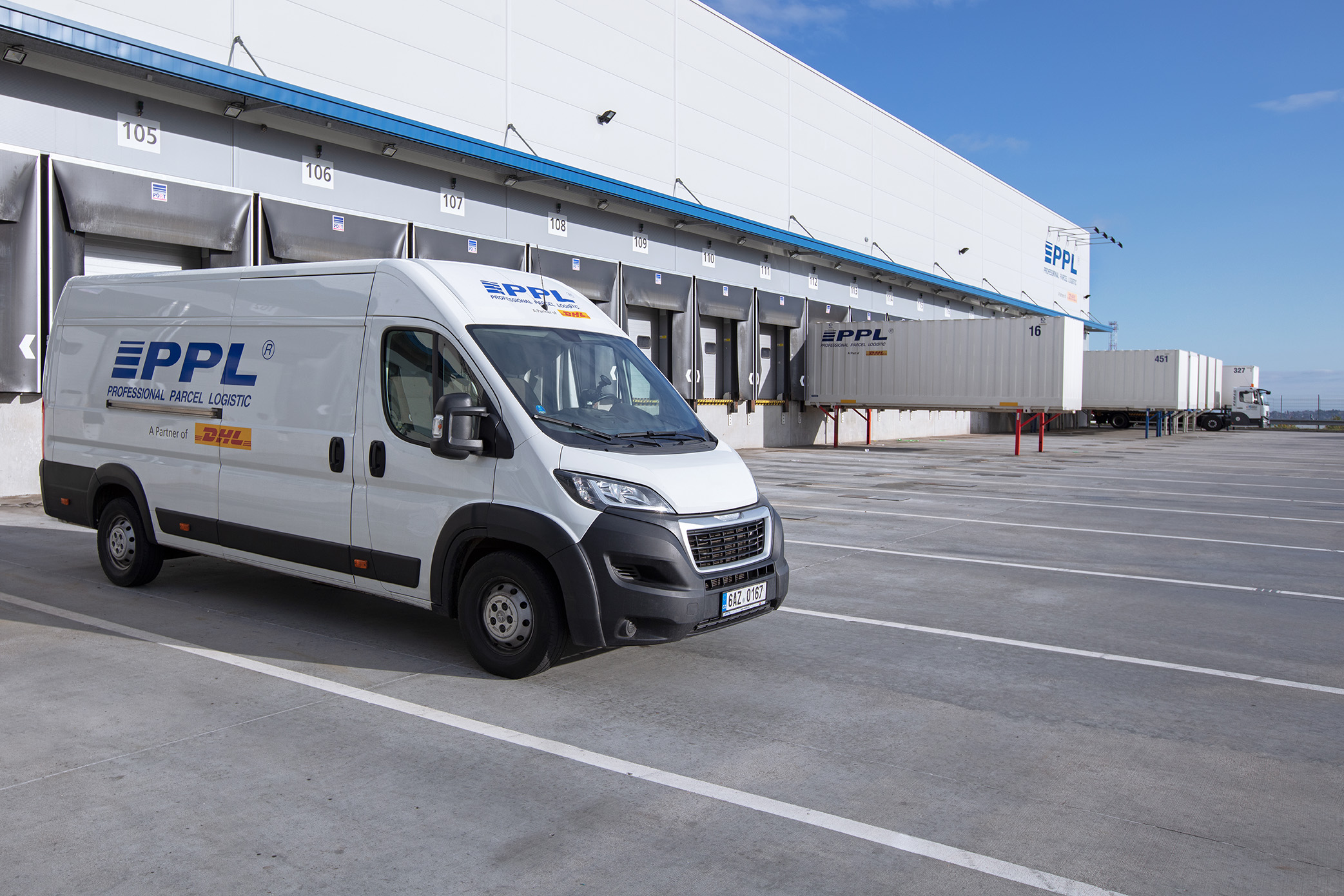 About PPL CZ
PPL CZ has been one of the major delivery service providers on the Czech market since 1995. In addition to delivery for companies and entrepreneurs, the company also offers solutions for private individuals with the Balík pro tebe (Parcel for You) service. PPL CZ specializes in parcel transport not only in the Czech Republic, but also throughout Europe. It employs over 1000 staff and 2,000 drivers who deliver tens of millions of shipments every year.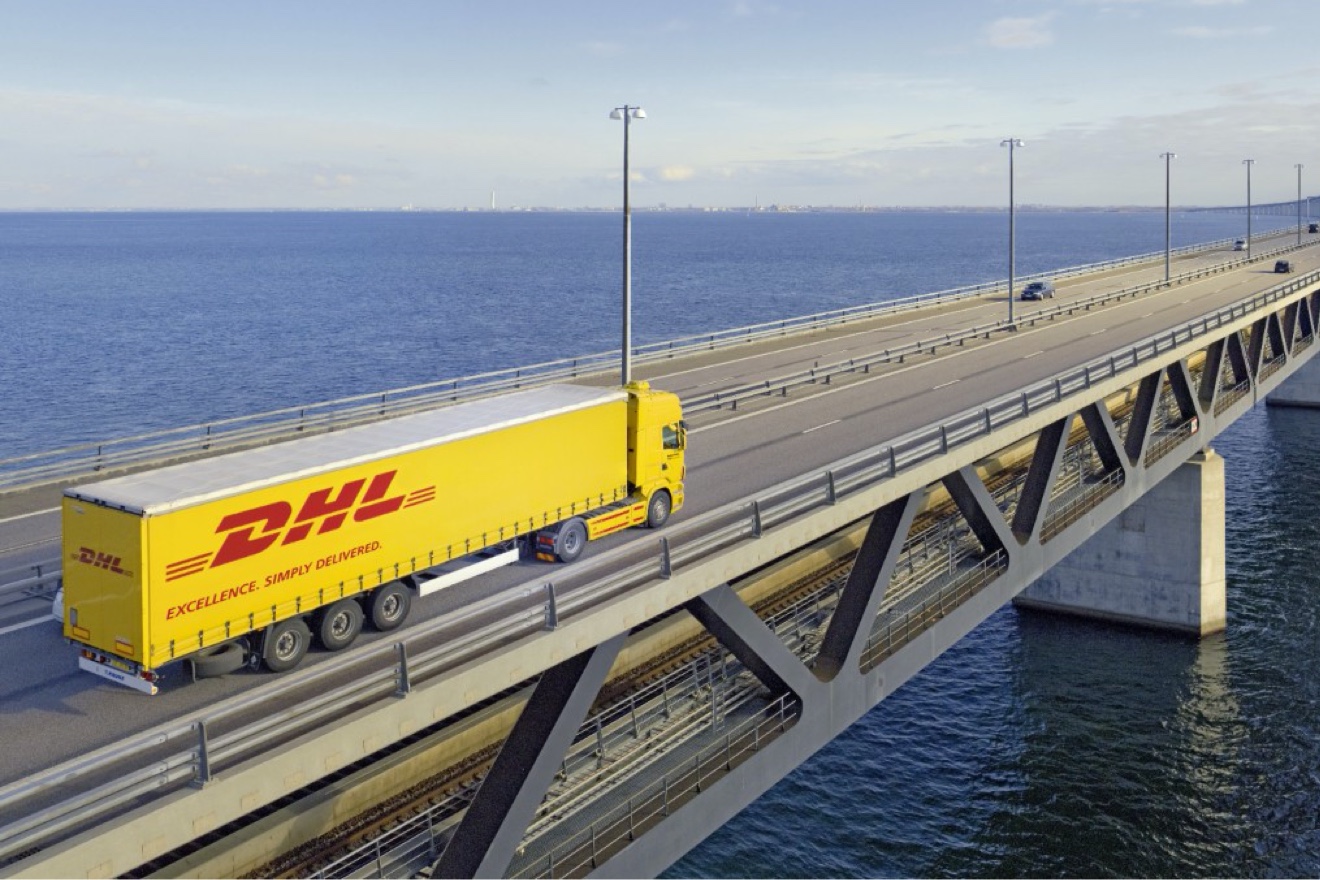 PPL as a part of DHL group
In March 2006, PPL CZ has become a member of the Deutsche Post DHL group and is currently part of the DHL eCommerce Solutions division. DPDHL Group has approximately 550,000 employees in more than 220 countries and territories worldwide, making it one of the largest private employers in the world.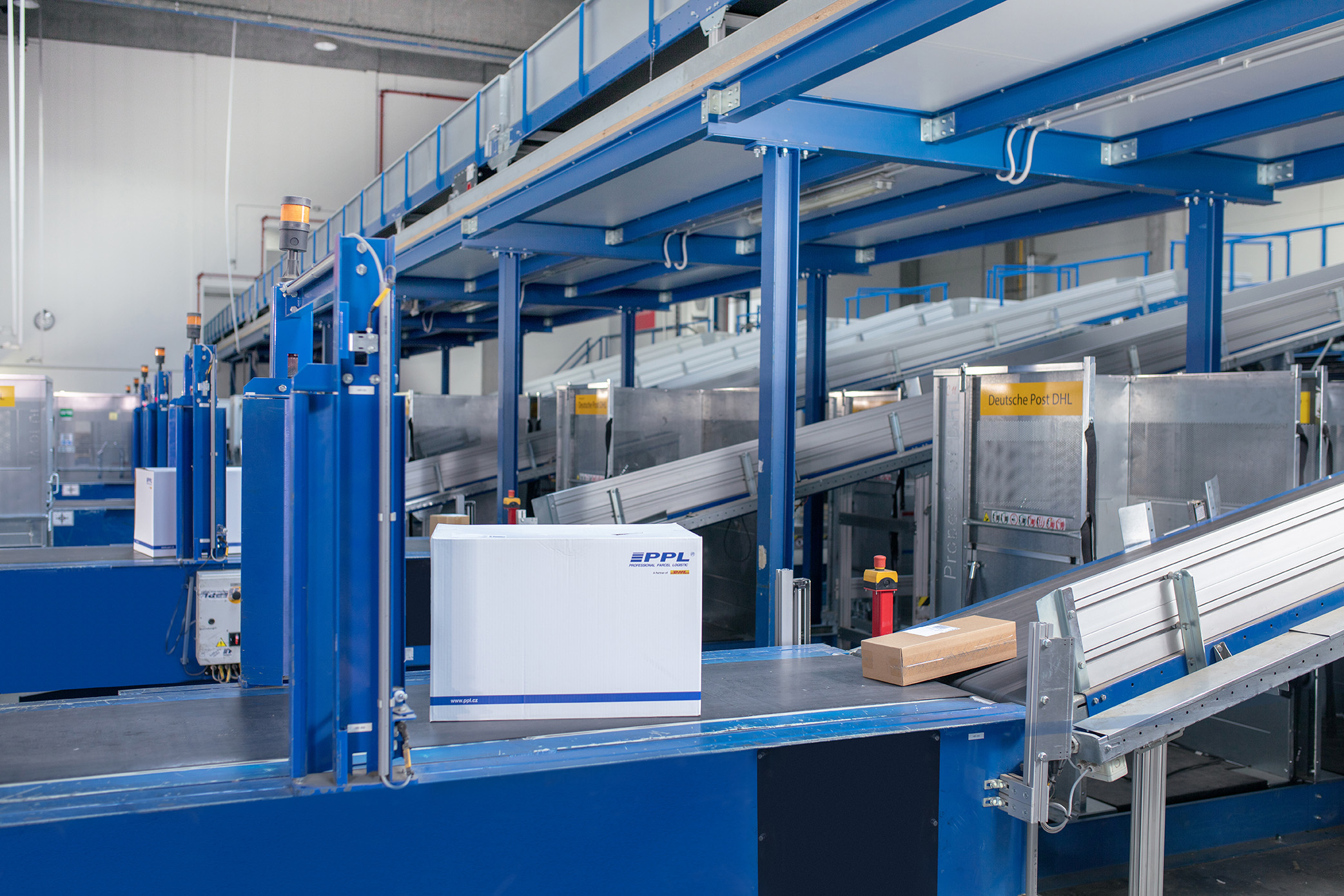 PPL transport network
PPL CZ has 24 parcel depots, a central transshipment facility and an extensive network of delivery and mailing points – PPL Parcelshops and Parcelboxes of which you will now find more than 3,100 throughout the Czech Republic.
Benefits for our customers
Lower prices for sending parcels
Parcel tracking application
Personal contact with our salesperson
Why send parcels with us?
200 000
shipments every day
3 100
PPL Parcelshops and Parcelboxes throughout the Czech Republic
We transport shipments throughout Europe
Delivering parcels for 26 years
ISO 9001:2016 quality certificate
The most trusted brand in 2021, 2020, 2019, 2018 a 2017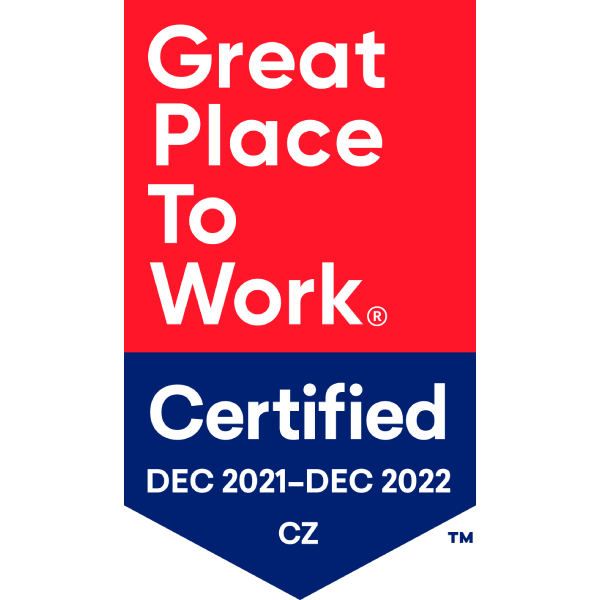 Great Place To Work for 2021/2022
Top Employer in 2022
23. 5. 2022 | News
Fuel surcharge
For the month of June 2022, the fuel surcharge is 15.0 %.
19. 5. 2022 | News
We are modifying and improving the Business Europe product
We are preparing a modification of our PPL Parcel Business Europe product which will be renamed PPL Parcel Connect Plus from 18.6.2022.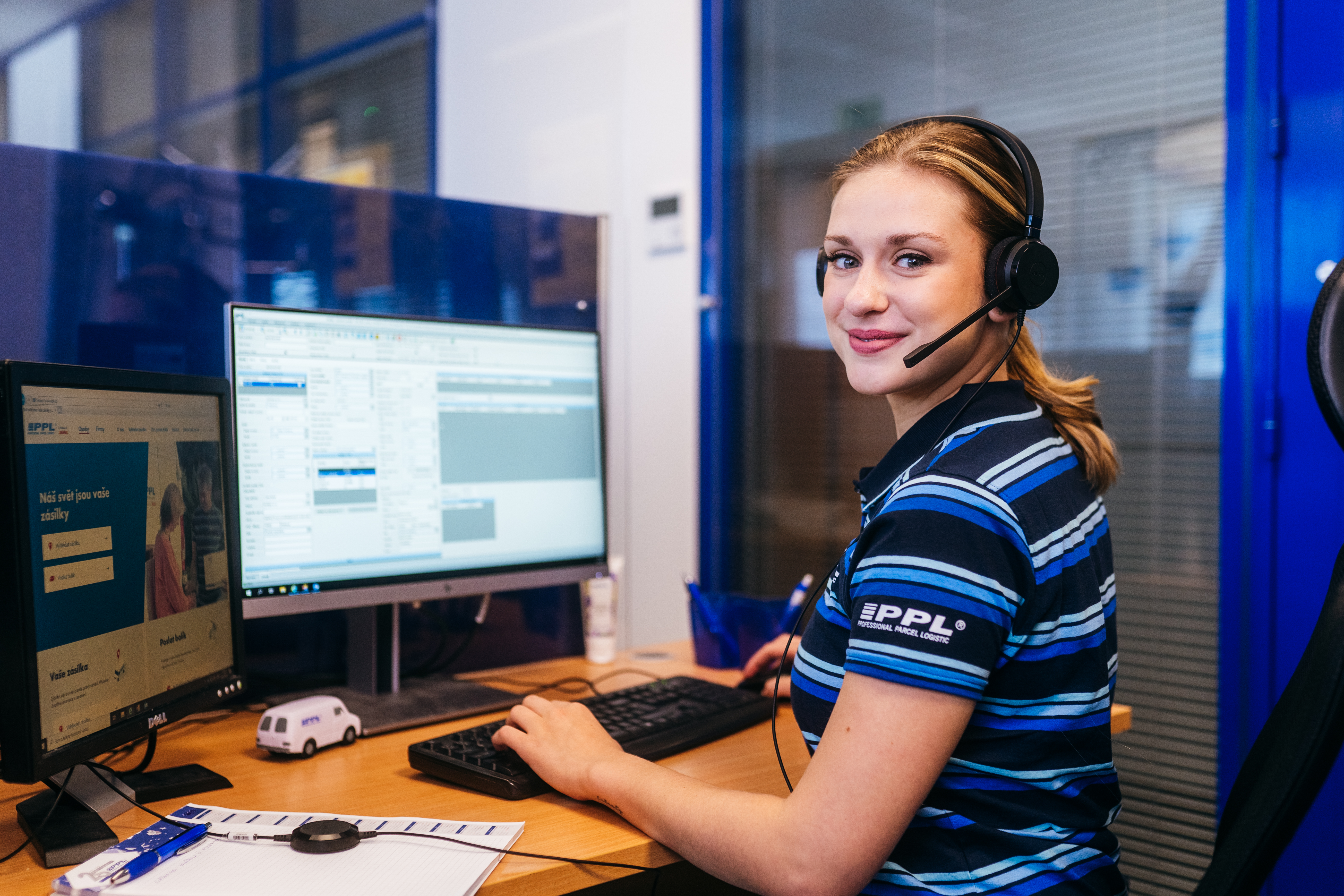 9. 5. 2022 | Press releases
Daktela establishes cooperation with PPL, the Czech market logistics leader
Specialists from the Czech technology company Daktela have implemented a flexible customer support solution for PPL, enabling clearer and more reliable communication between the company's hundreds of employees and drivers and its millions of clients.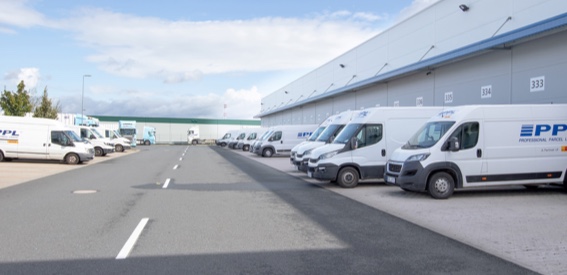 PPL and transport network
Where do we have depots, pick-up points and central sorting hubs? See how it works with us.Find out more
More information
Basic information about PPL
Name of the subject:
PPL CZ s.r.o.
File number:
C 105858 at the Registry CourtarP in
IN/TIN:
25194798 CZ25194798
Residence:
K Borovému 99, Jažlovice, 251 01, Říčany
Day of the registration:
26.05.1999
Do you need help? Please use contacts below
What to do if we don't satisfy you?
If the operator fails to accommodate or settle a complaint about defects to a postal service which has been provided, the sender or addressee is entitled to submit proposal to the Czech Telecommunications Office, with registered office at Sokolovská 219, Prague 9, postal address: post office box 02, 225 02 Prague 025, www.ctu.cz, for initiation of proceedings on objection to the manner in which the complaint was settled, this being without undue delay, although no later than 1 month from the date of delivery of notification of the manner in which the complaint was settled or expiry of the deadline for its settlement, otherwise this right to objection shall expire. Submission of this proposal is subject to an administrative fee.
FAQ