Why send parcels with us?
We are a leading Czech parcel delivery company
We deliver shipments the next working day
We are proud of the high quality of delivery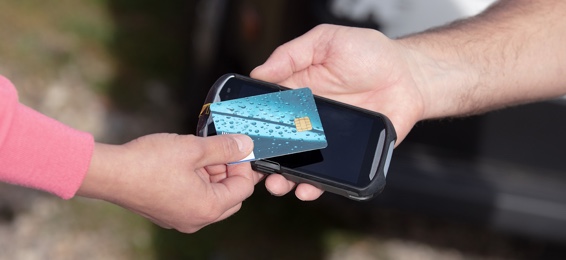 We offer additional and above-standard services
Collection of COD fees
Guaranteed evening delivery
Extended additional shipment insurance
Recipient age check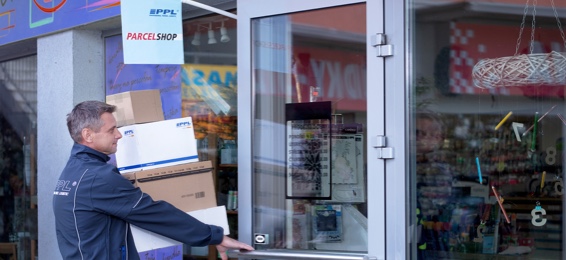 Choose your delivery method
We deliver shipments directly to addresses or PPL Parcelshops or Parcelboxes.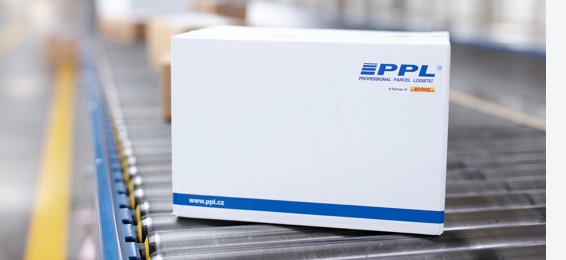 Easy management
With our applications, you can manage your shipments easily.
Frequently asked questions
The ideal solution for you will be PPL Parcel CZ Business. Delivery here takes place on business days from 8:00 am to 6:00 pm. You can combine the product with additional services, such as cash on delivery or increased shipping liability. An electronic delivery confirmation (receipt) is prepared for you in the customer applications. To learn more about PPL Parcel CZ Business, download the product sheet.
Use the PPL Parcel CZ Private product thanks to which the recipients will be informed about the progress of the transport. As soon as we accept the shipment for transport, we will inform the recipient by e-mail. On the day of delivery, we will send them a text message (SMS) with a two-hour time interval when we will deliver the package. If delivery fails, we will send a message to the recipient regarding the next steps. To learn more about PPL Parcel CZ Private, download the product sheet.
The price of diesel fuel for determining the amount of fuel surcharge is determined on the basis of the price per 1000 liters of fuel, including duties and taxes for the group of countries EA - 19, which is published by the European Commission for Energy and Transport in Oil Bulletin.
You can find an approximate way to calculate the amount of the fuel surcharge on this link.
You can always find the current amount of the fuel surcharge on our website.
Electronic invoicing is modern, ecological and efficient way to transfer tax documents in electronic form.
Benefits of electronic invoicing:
State-of-the-art means of communicating
Protecting the environment
Clear and simple
Simple and easy archiving
Simple and fast access/retrieval
Speed of delivery
Direct delivery to responder
Invoice format
Electronic form in PDF format – the free and commonly used Acrobat Reader software is used to read this format
Electronic mark
Each invoice is signed with the issuer's electronic mark instead of a conventional signature (see specimen invoice at lower left)
Confirms information on the issuer and cannot be created by anyone else
Makes impossible any unauthorized modification to the invoice after its issuance
Is created by the issuer's (PPL's) software
Legal and safeguarding grounds
Accounting Act
Act No. 227/2000 Coll. on Electronic Signatures, as amended by Act No. 440/2004 Coll.
Act No. 235/2004 Coll. on Value Added Tax (Sect. 26, Subsect. 4; Sect. 27, Subsect. 2)
Electronic mark based on a qualified system certificate from Czech Post's certification authority PostSignum QCA
Below you find process which is used to display the correct digital signature for electronic invoices issued by PPL CZ s.r.o.
This process is valid only for specific PC ( it is necessary repeat the process on the specific PC´s if you want to display the invoice on these PC´s).
Electronic billing is valid (is signed digital) even without settings of credibility of electric signature on your PC.
We recommend to use Acrobat Reader version 7.0 or higher, if you want to use version 6.0 - follow the instructions according Acrobat Reader 6.0. Processes of both versions you can find below in PDF.
Process of Acrobat Reader 7.0 and higher
Process of Acrobat Reader 6.0
Need help? Reach out to us
Do you need help? Please use contacts below