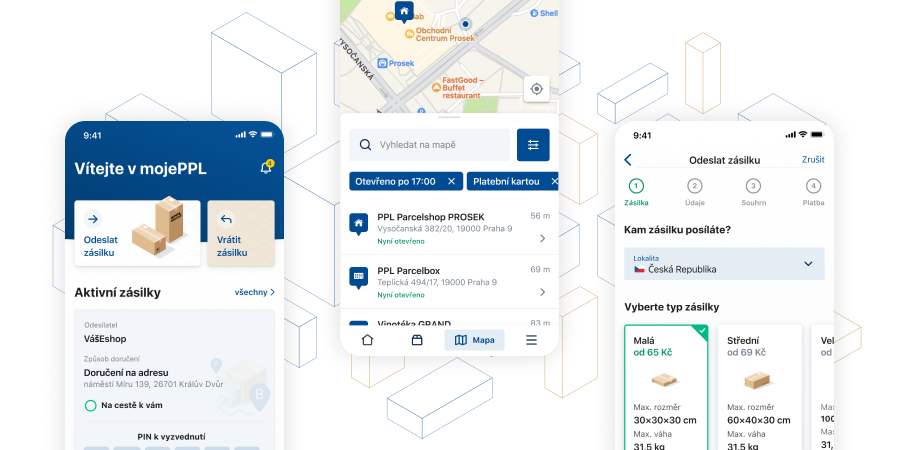 Track your parcel in an app
Everything you used to look for in emails, texts and maps is now in one handy app.
Download the app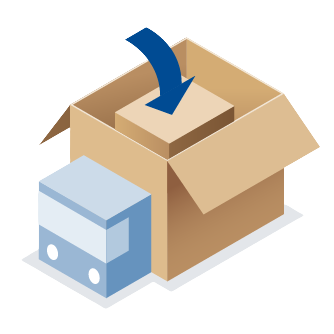 you can have shipments delivered to a PPL Parcelshop or Parcelbox?
So you don't have to wait for a courier at home and you can pick up he shipment at any time during the opening hours of the establishment. PPL Parcelboxes are available 24/7.
More about PPL pick-up points
with us, you can send parcels to all corners of the world?
Send parcels with us from CZK 65. Use our Parcel For You service.
More about Parcel For You