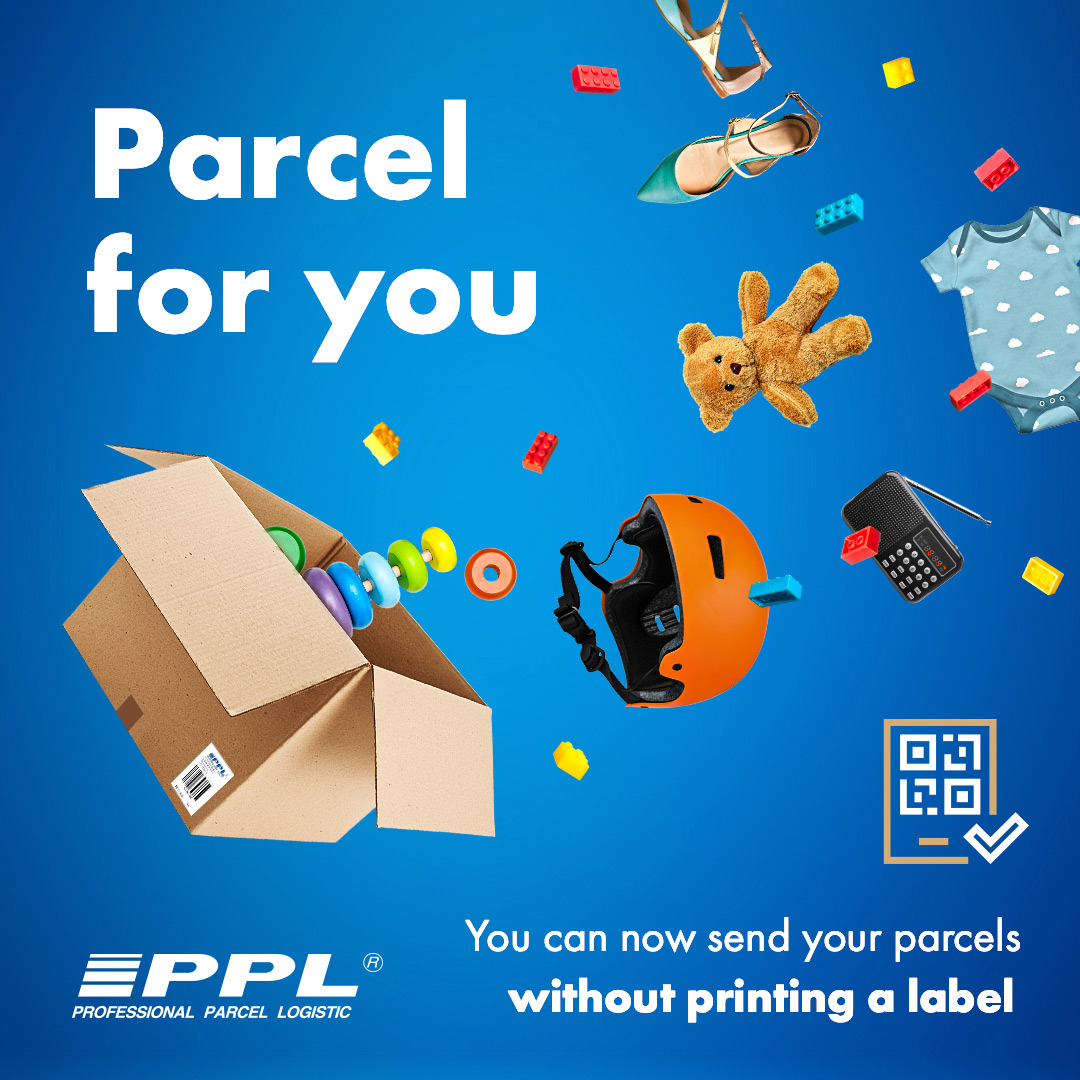 No contract, easy and fast
Simply and at a great price. No queues and no waiting.

2 delivery methods: by a driver to an address (home or work) or to a pick-up point.

Large network of drop-off and pick-up points, so-called Parcelshops and Parcelboxes throughout the whole of the Czech Republic.

Maximum parcel weight 31.5 kg and maximum value CZK 5,000.

Shipment size up to 100 × 50 × 50 cm.

Send it directly to a pick-up point and have price from CZK 65

Details of delivery methods abroad
How to send the Parcel For You
1. Prepare a parcel
Maximum size of 100 × 50 × 50 cm, weight of 31.5 kg and value CZK 5,000. Place the goods to a cardboard box.
2. Form
Fill in the form, including the method of dropping off the shipment, and pay for the service by payment card.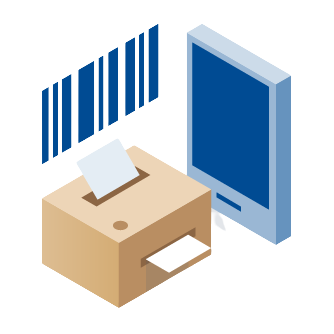 3. Prepare a QR code or label
When you select the QR code, just hand over the package to us. If you have printed the label, put it on the package.
4. Send the parcel
Wait at home for the driver or bring the shipment to the selected PPL Parcelshop or PPL Parcelbox.
5. Done
That's all! We'll take care of the delivery.
Frequently asked questions
To make sure that your shipment can be accepted for transport and to prevent damage, go to the Properly Packed Shipment section, where you will find all the criteria. The goods must be packed in a cardboard box and sufficiently secured against damage.
You can find what shipments can't be sent via PPL in the General Terms and Conditions for Delivering PPL Shipments in the Prohibited Shipments section. Unfortunately, if prohibited items are being sent, the shipment may be excluded from transport and destroyed at the sender's expense. If sending the shipment causes any damage to the property of PPL CZ or third parties, such costs may be charged to the sender.
For a one-time shipment, it is possible to fill in the Parcel for you form or through mobile app mojePPL and select the option Pick-up by a driver with a surcharge of CZK 60, or hand over the shipment at any PPL Parcelshop or PPL Parcelbox. List of all PPL pick-up points can be found on the map.
If you require a refund for one of the above reasons, you can do by using our chatbot. Click on the chat icon in the bottom right corner and type "Refund shipping for Package for you" in the message. The chatbot will guide you through the shipping refund form, which it will then send to customer service for processing. Your payment will be refunded within 7 calendar days.
If the parcel is not submitted within 15 days of ordering the Parcel for you service, the parcel will be cancelled and the money will be refunded to your bank account.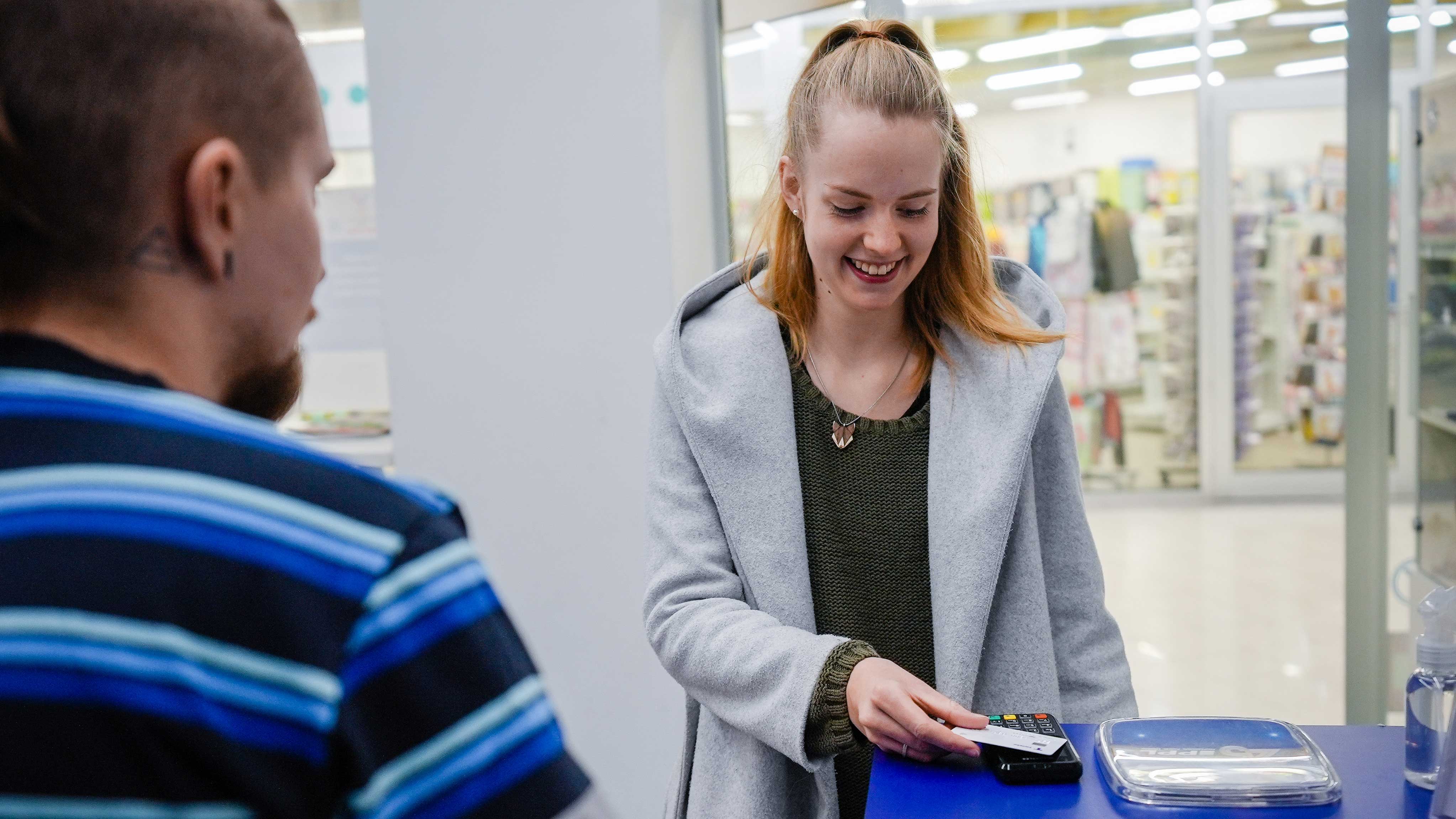 Become our customer
Send parcels throughout the Czech Republic and abroad at better prices! Want to know more?
Find out more